Showtime's Emmy® Nominated Series Taps the End-to-End Visual Effects Company's Skill Reconstructing Real World Environments that Defy the Viewer's Eye'The First Lady' (2022)Type: Episodic SeriesGenre: Historical DramaProduced by: Showtime NetworkDirector:...
Read More
Let's have a look at the invisible effects created by the team at VFX Legion for The Black Phone. Read More at Art of VFX https://d3eb7a6cze5knt.cloudfront.net/Specific+VFX+Reels/vfx_legion_-_black_phone_-_before_and_afters+(1080p).mp4
Read More
VFX Legion, the end-to-end production company that pioneered remote production when it launched in 2013 as a studio working exclusively with home-based artists, is building-out its pre-production services; the...
Read More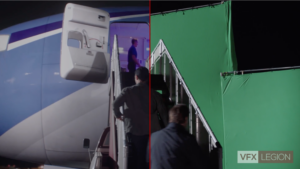 VFX Legion, a full-service Burbank-based visual effects company, has launched a studio in British Columbia, Canada. The new division accesses the province's substantial tax rebates, and the diverse roster...
Read More

VFX Legion's diverse collective of talent has been turning around high-quality visual effects for multiple episodic TV shows simultaneously for years – meeting challenging deadlines with ease. As an...
Read More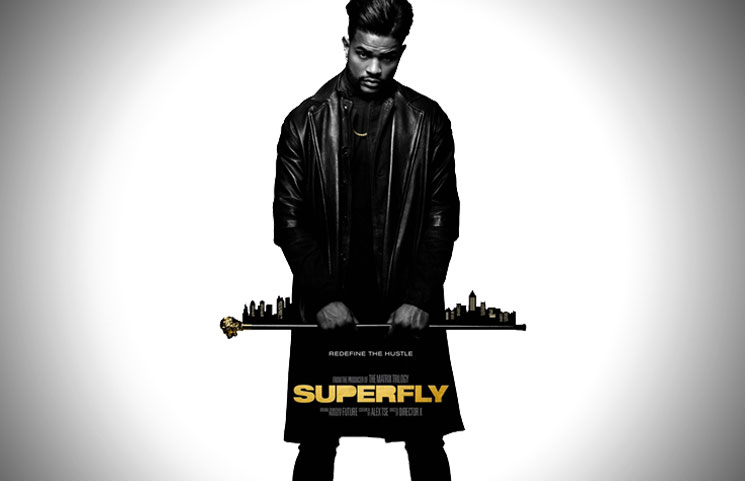 Superfly, the remake of the 1972 blaxploitation Super Fly, follows Atlanta drug dealer Youngblood Priest as he seeks an exit from "the game". In order to do so, he must...
Read More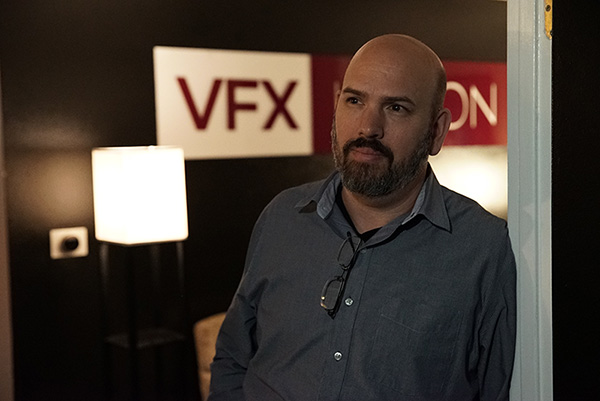 Earlier this week, Governor Jerry Brown signed legislation to extend the $330 million California film and television tax credit program until 2025.The tax credits scheme is vital in keeping...
Read More
Season four of CBS' Madam Secretary came to a dramatic conclusion recently as main character Elizabeth McCord, played by Téa Leoni, expressed her desire to run for President. The...
Read More